Truck Industry Survey Shows Alarming Number Of Fleets Aren't Monitoring OBC Data To Identify Cost Savings Potential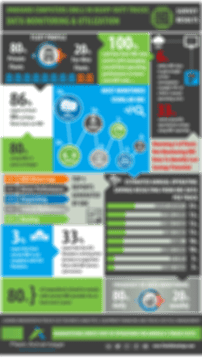 Fleet Advantage recently unveiled results of its latest survey of private and transportation fleet executives showing that many fleet professionals aren't leveraging onboard computer (OBC) data to pinpoint operational cost-savings potential.
The online survey shows that while 70% of industry professionals regularly monitor OBC data for driver logs and dispatching, only 6% utilize it to gain insight on fuel consumption (roughly 70% of a fleet's annual operating costs).
Other results include:
Most monitored actions using an OBC
Top 5 reports generated by OBC
Estimated annual operating savings resulting from OBC data per truck
For full results of the survey download our infographic.