Turning Fleet Challenges Into Opportunities...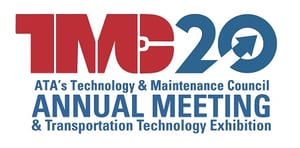 There are many direct and indirect challenges affecting transportation fleets operations and every day, fleet executives have to do more with less resources.
Visit us at booth #3759 to learn how Fleet Advantage can help mitigate these challenges and optimize your fleet with actionable, customized solutions and operational insights, and ultimately provide savings.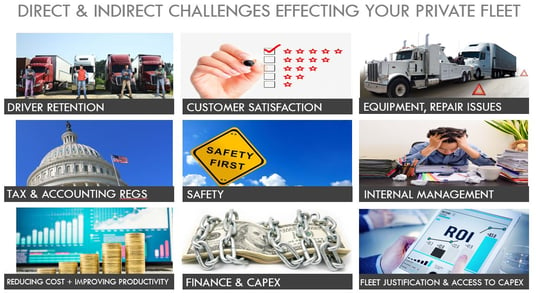 Fleet Advantage provides transportation asset management, financial solutions, and strategic consulting and helps transportation fleets manage their heavy duty trucks with custom fleet analytics and flexible lease solutions.
Schedule your appointment now!